Aries : Celebrity Horoscope
March 21 - April 19


Go beyond sun signs and get your free personal horoscope astropage, Absolutely free!
Click here to sign up


Previous Month
Next Month

Physically it is related to the head. It is said to have a masculine nature, and is therefore more penetrative in its energy.
Aries is a Fire sign, and this means a planet placed here will have a need to manifest itself in a very dynamic manner, and that the expression of personal identity through action is important. The desire to come first is paramount, and this comes to expression with a naive effervescence and inexperienced innocence. It is a world of knights and princesses.
As Aries is also a Cardinal sign, its energy is manifested in dynamic bursts. Short-term goals are important and tangible results are achieved rapidly. People with a strong emphasis in this sign will have leadership and pioneer traits, though there is a tendency to impulsiveness and a short temper. Impatience and egocentricity need to be tempered, and greater awareness of the needs of others should be developed, if conflict and tension are to be avoided.
Famous people born in the sign of Aries:
Charlie Chaplin, Diana Ross, Vincent van Gogh, David Letterman, Aretha Franklin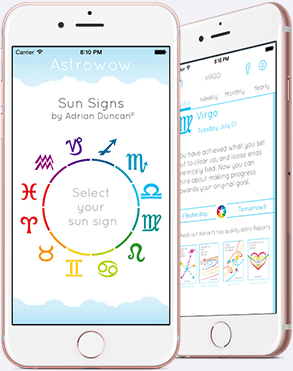 Astrowow App

ASTROLOGY REPORTS
Designed and written by astrologer Adrian Ross Duncan, our reports was designed to give you a fully immersive experience of astrology and of your own personal horoscope. We believe that astrology should be presented in an easily accessible way.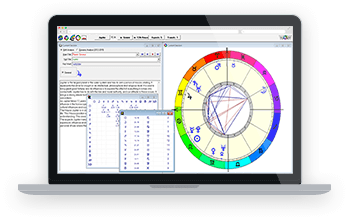 Horoscope Interpreter
Horoscope Interpreter from World of Wisdom was written and designed by Adrian Duncan and was one of the...
$98.25
(30 DAYS FREE TRIAL)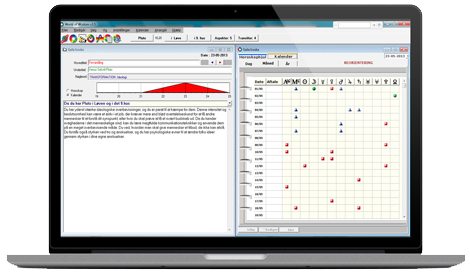 Astrology Calendar
One of the challenges in writing and designing an Astrology Calendar program is the fact that the days...
$98.25
(30 DAYS FREE TRIAL)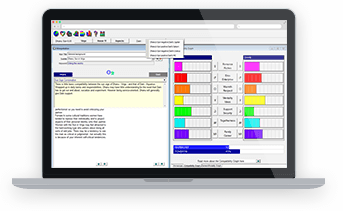 Astrology For Lovers
There is no astrology software on the market, which interprets compatibility charts for lovers as accurately...
$98.25
(30 DAYS FREE TRIAL)