You know your starsign, right? But you also know that your personal birthchart is far more complex - just as complex as you are. That's why on AstroWOW we calculate your birth horoscope, so you can read about everything affecting you here and now. No more generalities - this is specific and accurate, enabling you to understand where your life is going.
1. Daily, Weekly, Monthly and Yearly Sunsigns
These are written by Adrian Duncan who actually studies 400 horoscopes and write over 15,000 words a month for each of the 12 signs
2. Your Personalized Daily Horoscope
This is something quite different from the sunsigns, because the advice given is based on your birth date, time and place, and the daily influences are exclusively for you. By default you can look at trends up to today's date, with questions and answers. If you subscribe you can view a full year calendar which helps you plan ahead. You can also enter data for friends and lovers and view their trends.
3. Long-term Trends
These trends are based on your personal birth horoscope. You can read about how the major astrological transits and progressions are evoking major changes in your life. You can buy a full report of these major trends on the AstroWOW site.
4. Your Horoscope Wheel
You can also see a small image of your personal horoscope. You can click on this image to get a full printable Horoscope Wheel with aspect and planetary positions.
5. Your Free Mini Astrology Report
As soon as you register on AstroWOW and get your personalized astrology page, we calculate and deliver a free mini astrology report, which calculates the strongest influence in your birth horoscope and the strongest trend right now. If you choose to buy the full report it is immediately delivered to your email and is also available on your AstroPage, so you can refer to it at any time in the future.
6. World of Wisdom software
If you have bought our astrology software, you will also find a record of your purchases here, and any support issues will be addressed by our support team.
Sign up for free and get your free astropage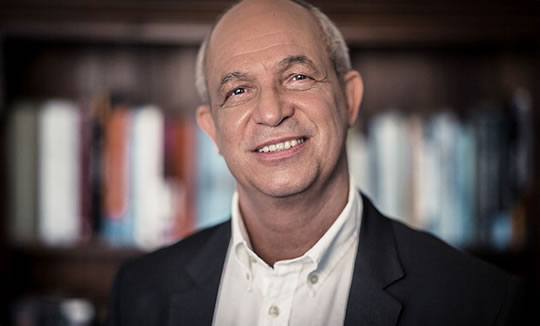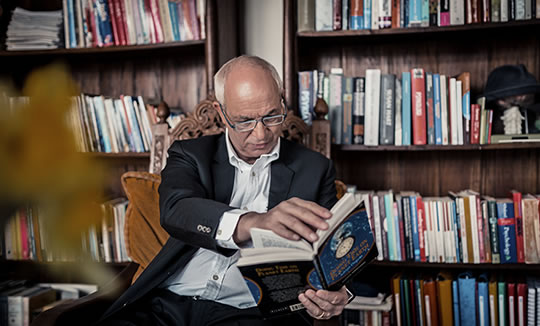 ASTROLOGY REPORTS
Designed and written by astrologer Adrian Ross Duncan, our reports was designed to give you a fully immersive experience of astrology and of your own personal horoscope. We believe that astrology should be presented in an easily accessible way.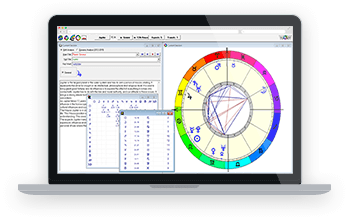 Horoscope Interpreter
Horoscope Interpreter from World of Wisdom was written and designed by Adrian Duncan and was one of the...
$98.25
(30 DAYS FREE TRIAL)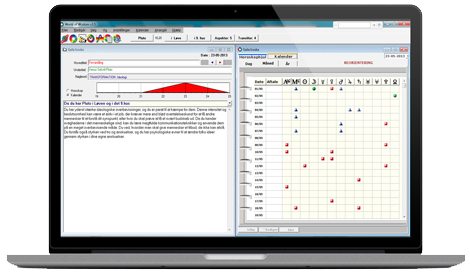 Astrology Calendar
One of the challenges in writing and designing an Astrology Calendar program is the fact that the days...
$98.25
(30 DAYS FREE TRIAL)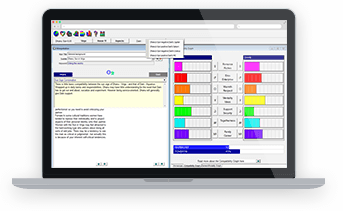 Astrology For Lovers
There is no astrology software on the market, which interprets compatibility charts for lovers as accurately...
$98.25
(30 DAYS FREE TRIAL)