Sagittarius : Daily Horoscope
November 22 - December 21


Go beyond sun signs and get your free personal horoscope astropage, Absolutely free!
Click here to sign up


Previous Month
Next Month

Physically it is related to the pelvis, hips and thighs. It is said to have a masculine nature, and is therefore more active in its energy expression.
As a Fire sign it is connected with the identity - specifically with the search to find a deeper meaning in human existence. It is therefore connected with religious and philosophical urges. As a Mutable sign, planets placed here express their energy in a flexible and changeable manner, with a certain restlessness or inconstancy. Sagittarius in characterised by a love of truth and righteousness, and an unfortunate tendency to express it rather too directly, even when not asked.
There is a love of open horizons and travel and a need to expand on an inner intellectual level. There is a pronounced urge to rise above the animal nature towards the divine, and an impatience with the trivial issues in life. A dislike of superficiality may result in intolerance for the ordinary niceties between people.
Famous people born in the sign of Sagittarius:
Frank Sinatra, Jane Fonda, Woody Allen, Edith Piaf, Steven Spielberg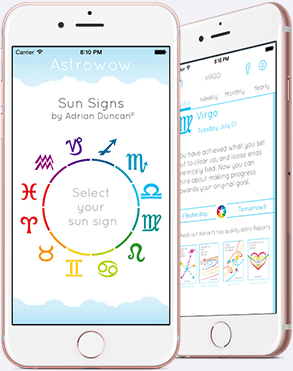 Astrowow App

ASTROLOGY REPORTS
Designed and written by astrologer Adrian Ross Duncan, our reports was designed to give you a fully immersive experience of astrology and of your own personal horoscope. We believe that astrology should be presented in an easily accessible way.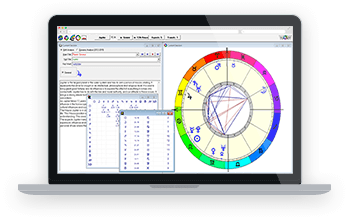 Horoscope Interpreter
Horoscope Interpreter from World of Wisdom was written and designed by Adrian Duncan and was one of the...
$98.25
(30 DAYS FREE TRIAL)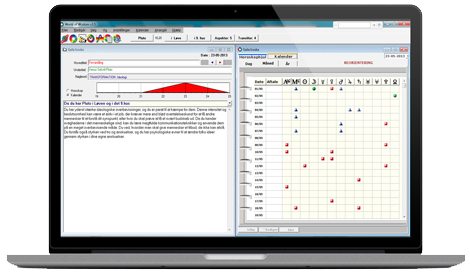 Astrology Calendar
One of the challenges in writing and designing an Astrology Calendar program is the fact that the days...
$98.25
(30 DAYS FREE TRIAL)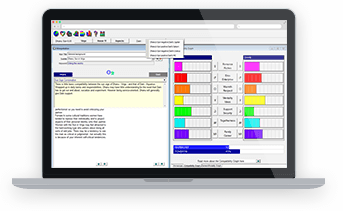 Astrology For Lovers
There is no astrology software on the market, which interprets compatibility charts for lovers as accurately...
$98.25
(30 DAYS FREE TRIAL)