Astro Wiki
First ever Astrology Wiki, which will explain everything about planets, sun signs, houses, transits, influences and much more...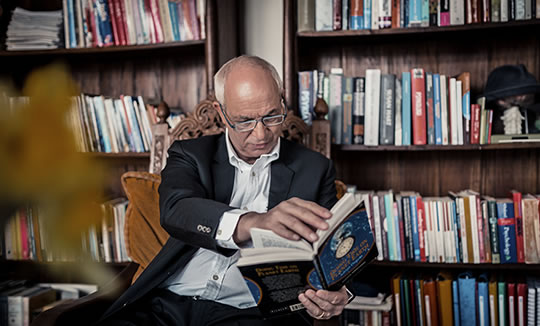 Adrian Ross Duncan is a full-time practicing astrologer. He speaks regularly at congresses all over the world. Countries where he has spoken: France, Holland, Britain, Norway, Sweden, Denmark, Finland, Ireland, Canada, the USA, Australia and New Zealand.
I currently offer telephone consultations worldwide.